The seminar shall focus on: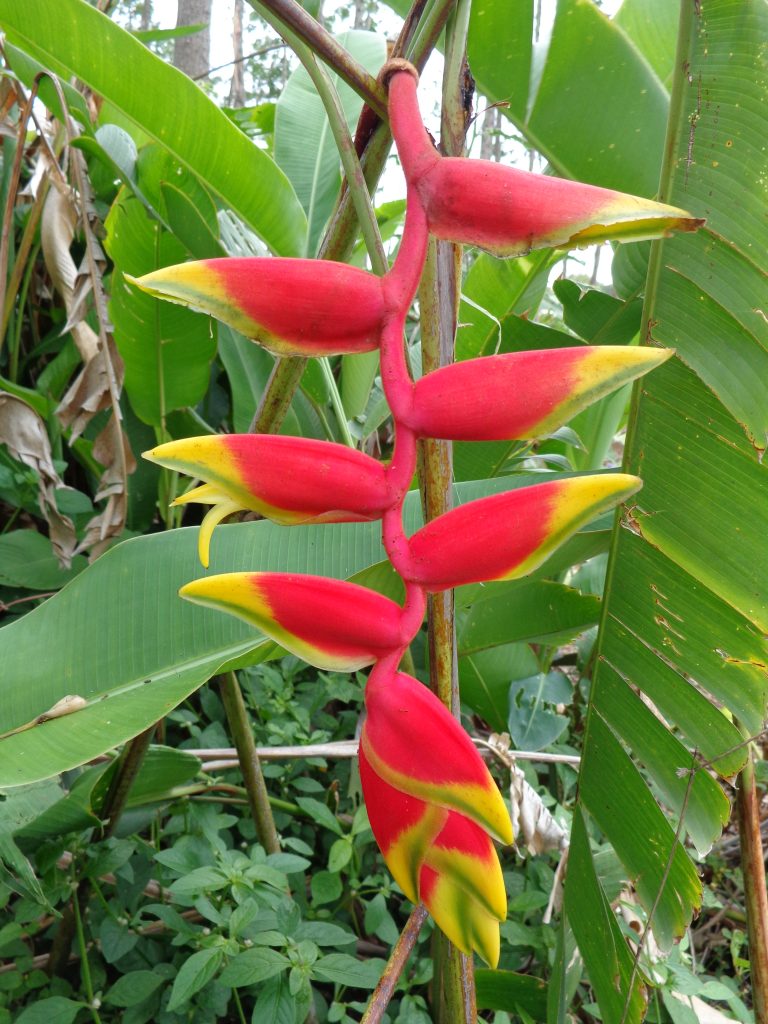 Global Scenario in Horticulture
Genetic Improvement
Production Management
Post harvest management and Nutraceuticals
Biotic and Abiotic Stress Management
Technology Assessment
Panel Discussion
The Panel discussions shall deliberate on topical issues involving experts, panellists and interested stakeholders in the back drop of base-paper prepared as follows: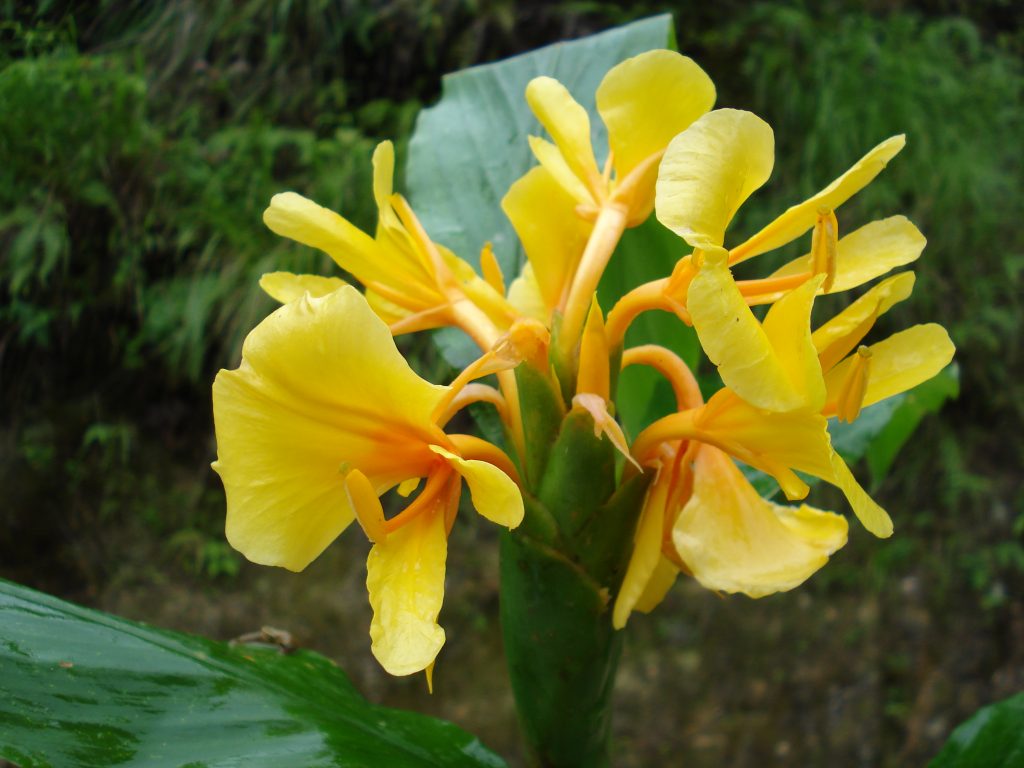 Conservation technologies-in situ, ex-situ, on-farm, complimentary approaches
Production of quality planting material
Technical Sessions
Mainstreaming of Underutilized and Exotic Horticultural crops
The following technical sessions are envisaged to cover the national and international issues: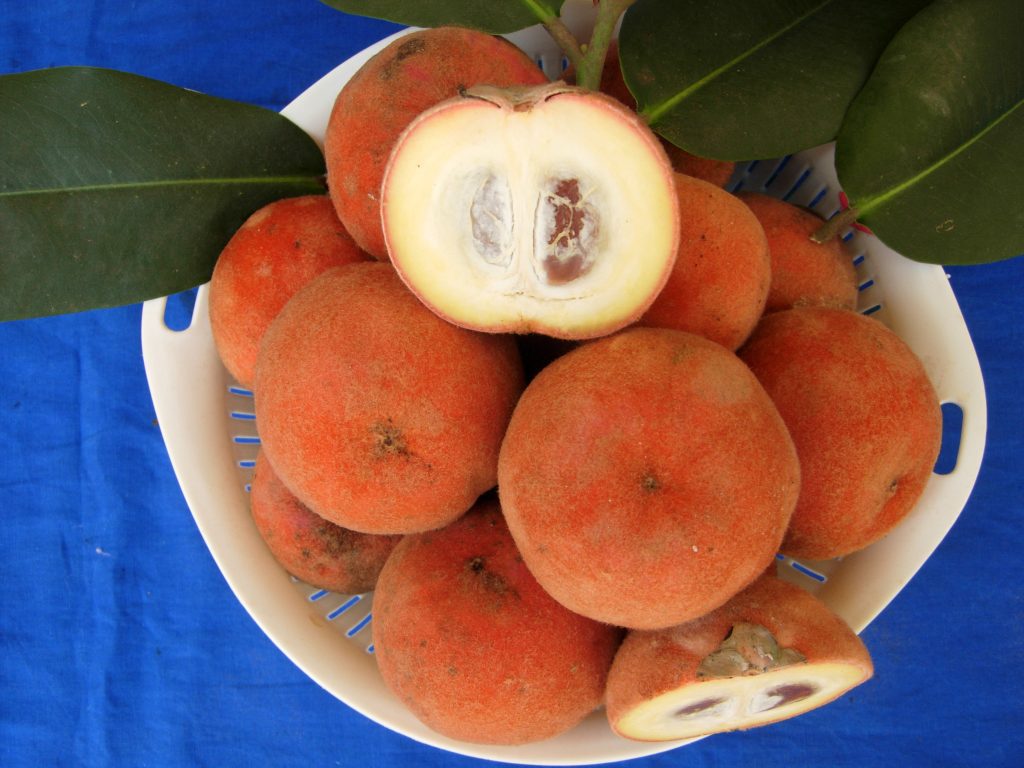 Global Scenario in Horticulture: Production and Consumption, Trade, Marketing and Policy Issues, Nutrition and Health.
Genetic Improvement: Plant Genetic Resources management– In situ and Ex situ, Breeding- Conventional and New Initiatives, Omics.
Production Management: Cropping systems, Resource Conservation Use Efficiency, Rootstocks and, Climate Resilience
Novel Products, Value-Addition and trade: Post Harvest management, Processing and product development, nutraceuticals and bio-fortification, domestic marketing and trade.
Biotic Stress Management: Diagnostics and Epidemiology, Safe Approaches to Pest Management-Invasive and new pests and pathogens
Technology Assessment: Technology Assessment, Refinement and Dissemination, Socio-economic and Gender issues.
Programme Outline
Six Technical Sessions with keynote addresses and oral presentations by distinguished scientists
Plenary Sessions
Daily Poster Presentation on each Theme/Sub-themes
Exhibitions & Side Event
Pre- & Post- Seminar Tours
Language
English will be the Official Language of the Seminar.